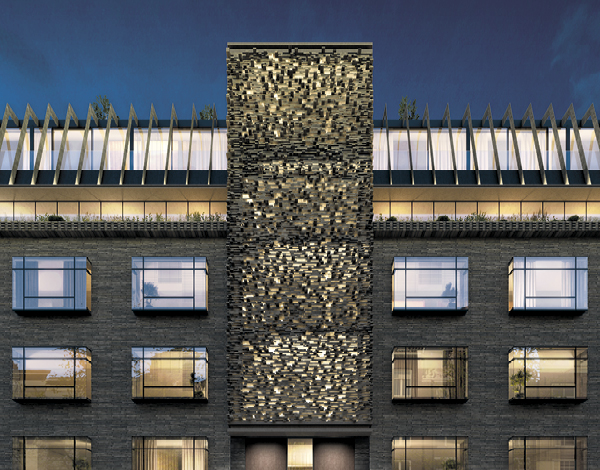 Twaalf van Ruysdaels
Powerful Statement
Modern architecture that is also stately and fitting for Amsterdam Oud-Zuid. The architecture is characterised by rich detailling and a special use of materials. Construction and details are enriched with generous dimensions and the use of luxurious materials like bronze, handmade brick, glass and natural stone. The design displays influences from the 19th century, the Amsterdamse School and the Gordel – 1920's to 1940's.
In the heart of Amsterdam the Twaalf Van Ruysdaels offer you surprising outdoor spaces. All of the residences are south facing.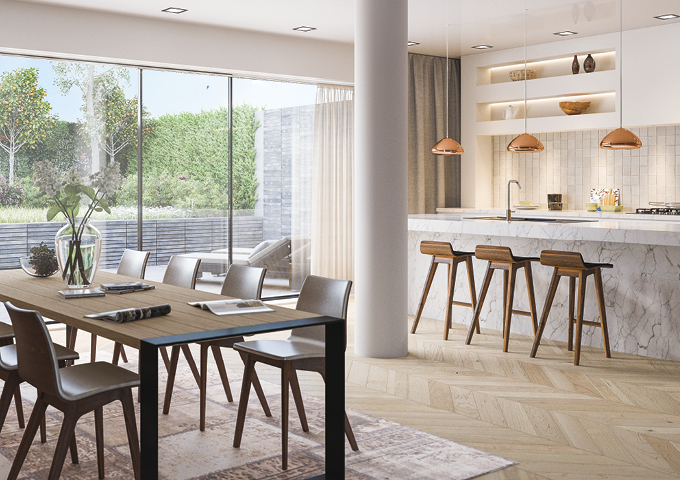 The best of Oud-Zuid and De Pijp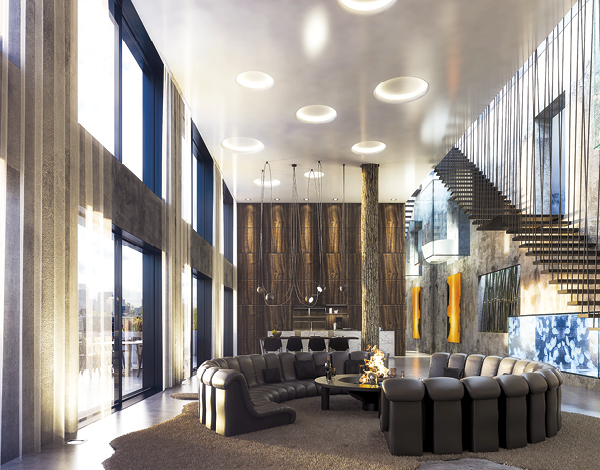 The design is by &Prast&Hooft. Their projects are distinguished by the powerful visual impression they create, carefully chosen details, and sustainable top quality. As are the Twaalf Van Ruysdaels.