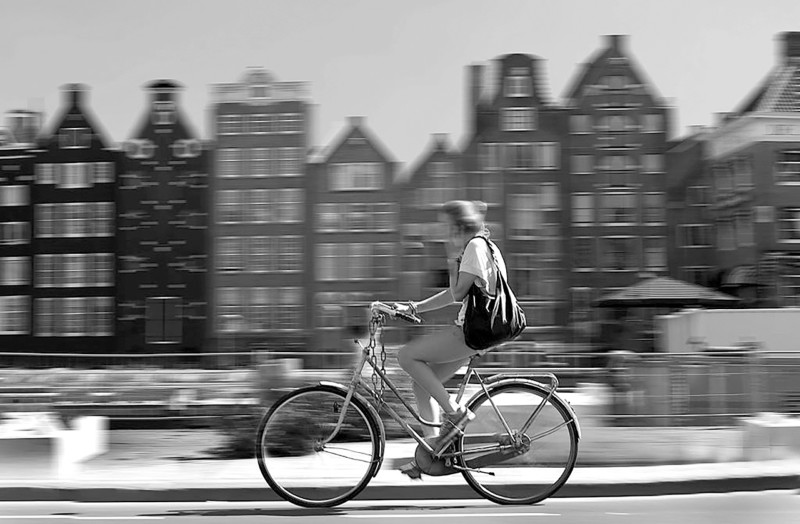 About us
Masterpiece Development
Not everyone can say they own a little piece of history, but at Masterpiece Development that is our mission. Our very name was inspired by one of our previous projects on Ruysdaelstraat in South Amsterdam's Museum quarter, where we created one of the unique, timeless buildings we are known for.
Famed Golden Age artist, Jacob van Ruysdael painted works that have been admired for over 400 years. Driven by the same attention to detail, we blend innovation, modern architecture and enduring beauty to build true masterpieces. Complementing these masterpieces are superb value for money, choice locations, exceptional design and the use of quality, luxury materials.
Each of our projects displays the kind of workmanship seen in previous centuries. By this we don't mean 70's-style retro, but true architectural glory that lives on for generations. We can't relive the past but we can bring back its virtues, by thinking long-term and choosing quality over quantity. Our name signifies our approach. Following in the footsteps of the masters, we attend to each and every detail, bringing buildings to life, not just for the average 7-year living cycle, but forever.