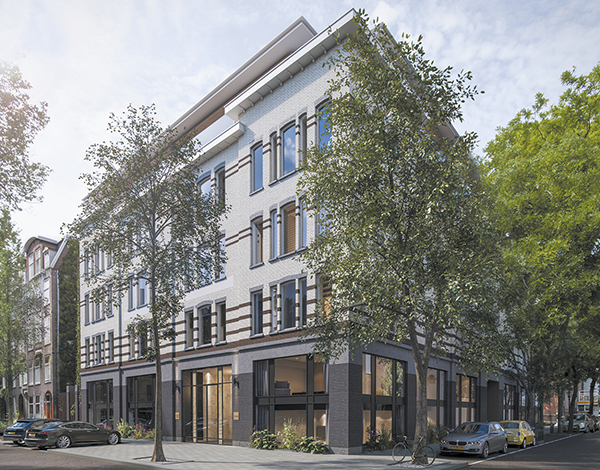 Dépôt Zuid
Homes with character
Frans van Mierisstraat 90-94: A building with a rich history and timeless class. Once designed as an office and warehouse, it was thereafter used as an art storage facility. It is set to undergo a transformation into 18 loft apartments: light, space, height and fantastic outdoor spaces in the heart of Oud Zuid. Modern homes that fulfill every wish for modern living, redesigned with respect for the craftsmanship of earlier days. Depot becomes Dépôt. Times may change but character lives on.
Dépôt Zuid
The architects vision
The original building was freestanding. Later two extensions were added to connect it to the rest of the development on the street. We will demolish the annexes. By doing so we can create gardens and terraces. Inside large, loft-like apartments will be created. The floorplans are open, with overlapping zones for living, cooking and sleeping.